Scotland51 - Old Man of Storr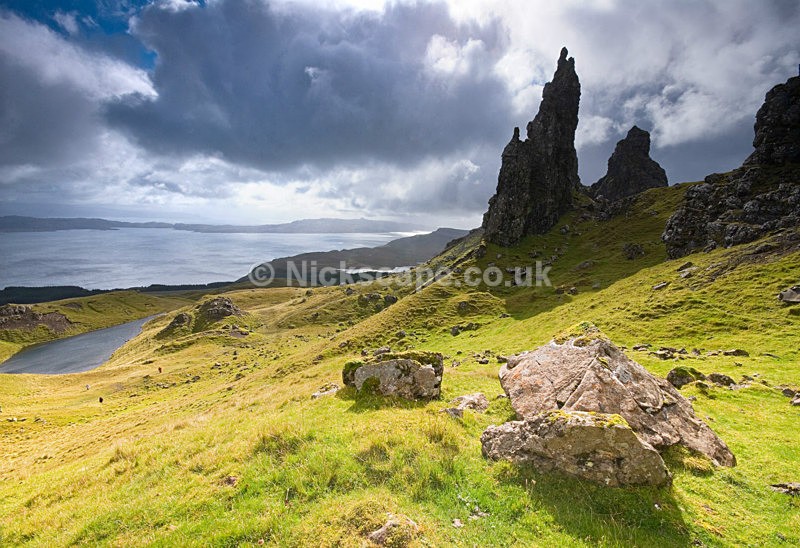 One from a beautiful walk up to the Old Man of Storr on the Isle of Skye, the Old Man is the name of pinnacle on the right of the shot just behind the large rock know as the Needle these are around 50 metres tall.
Comments
By Roberta Delaney:
Visiting Great Britain for the first time in Spring of 2016, and I'm so glad I found your website. Your photos are beautiful and your blogposts are awesome. I have particular interest in Glencoe, and that is how I found your site.